🇹🇷 Could Turkey Go Bitcoin?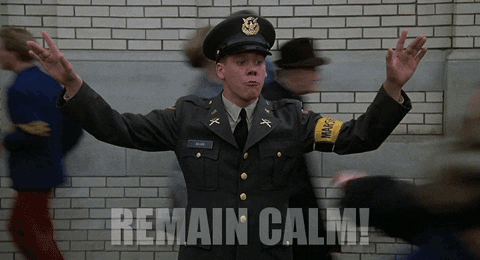 The Turkish Lira has dropped more than 40% vs the US Dollar so far this year. It's the weakest global currency YTD. 
The collapse comes on the heels of Turkish President Erdogan's attempts to boost the economy by cutting interest rates. 
Here's TRYUSD going back to 2015. It ain't pretty: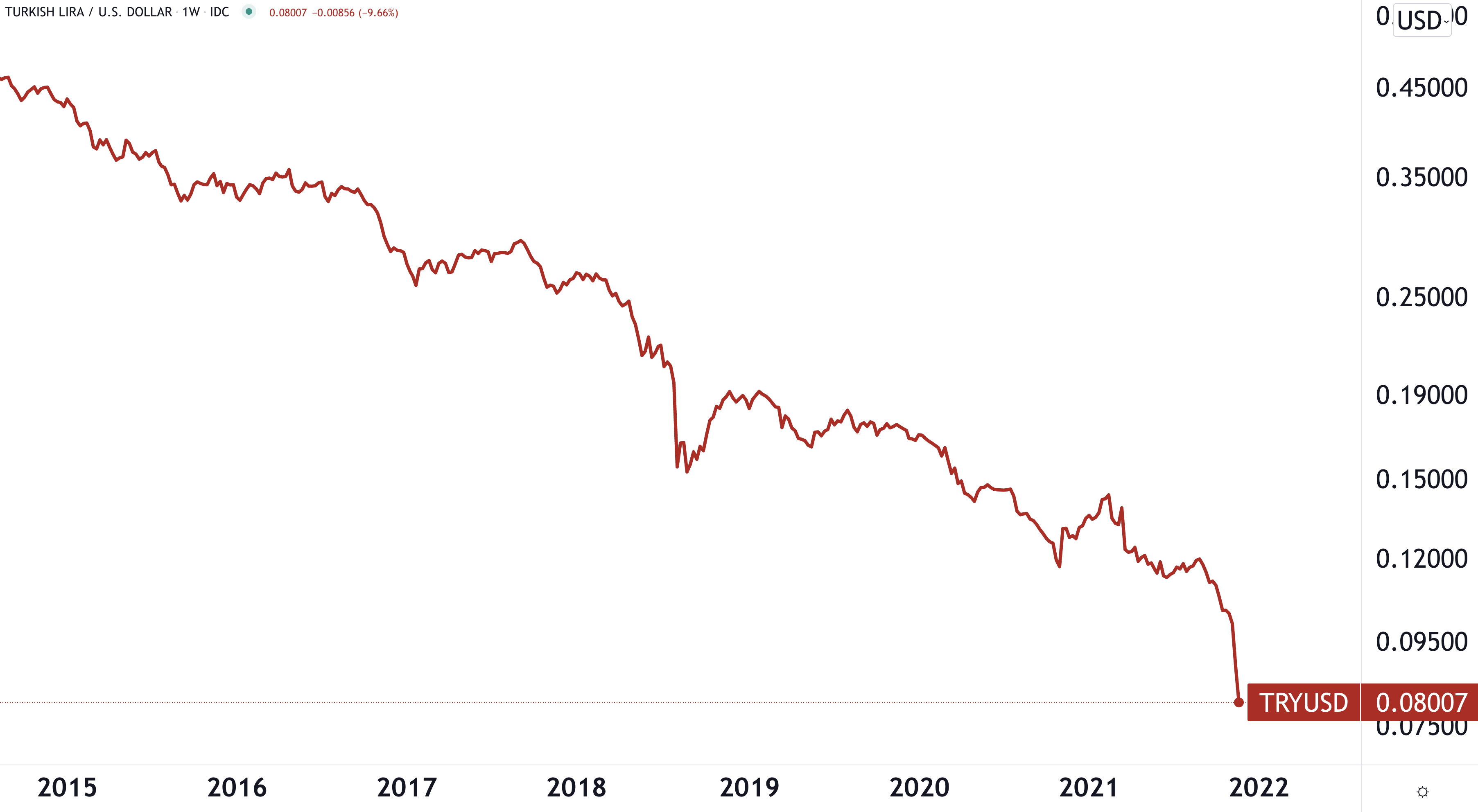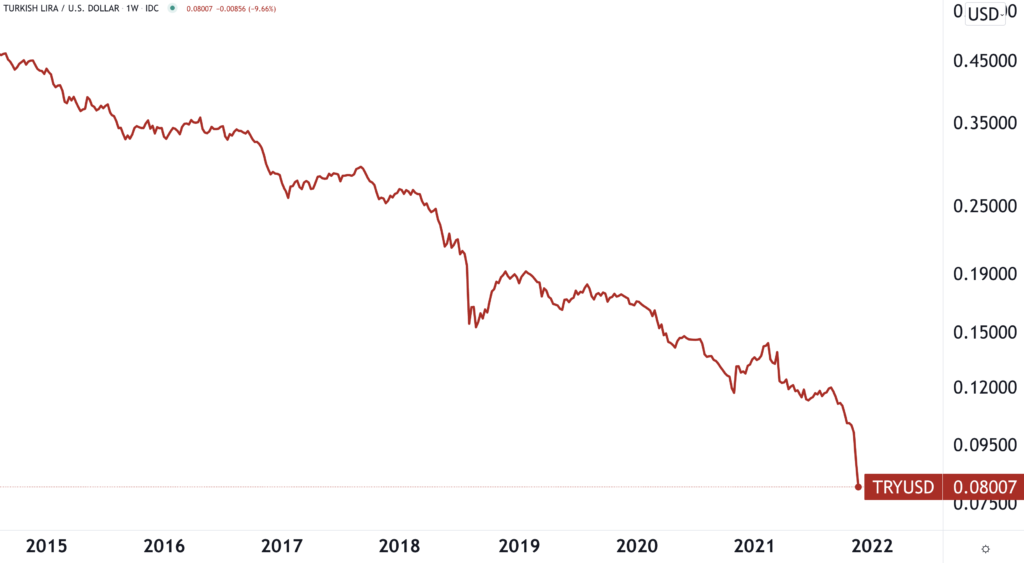 So we ask, Could Turkey go Bitcoin? 
Turkey is the 20th largest economy in the world with a $720B GDP.
This is still small relative to the US $21T GDP, but 30x larger than El Salvador. 
There's been no official rumblings. We're just thinking out loud.
NFT — Word of the Year 
It's official — Collins Dictionary declared "NFT" as its 2021 Word of the Year. 
This is the first crypto related word of the year ever. Congratulations.
And for all of you top calling contrarians out there, take note — during the 1990s, there were 5 internet related words of the year including information superhighway and cyber.
Here's some additional NFT News — 
Paris Hilton Joins $20M Investment in NFT Platform Origyn
a16z, The Chainsmokers back 3LAU's NFT platform Royal in $55 million Series A
'Queen of Thanksgiving' Martha Stewart Cooks Up New Batch of Ethereum NFTs
Bored Ape #544 sold for 675 ETH // $2.8M 
Metaverse Real Estate Takes Off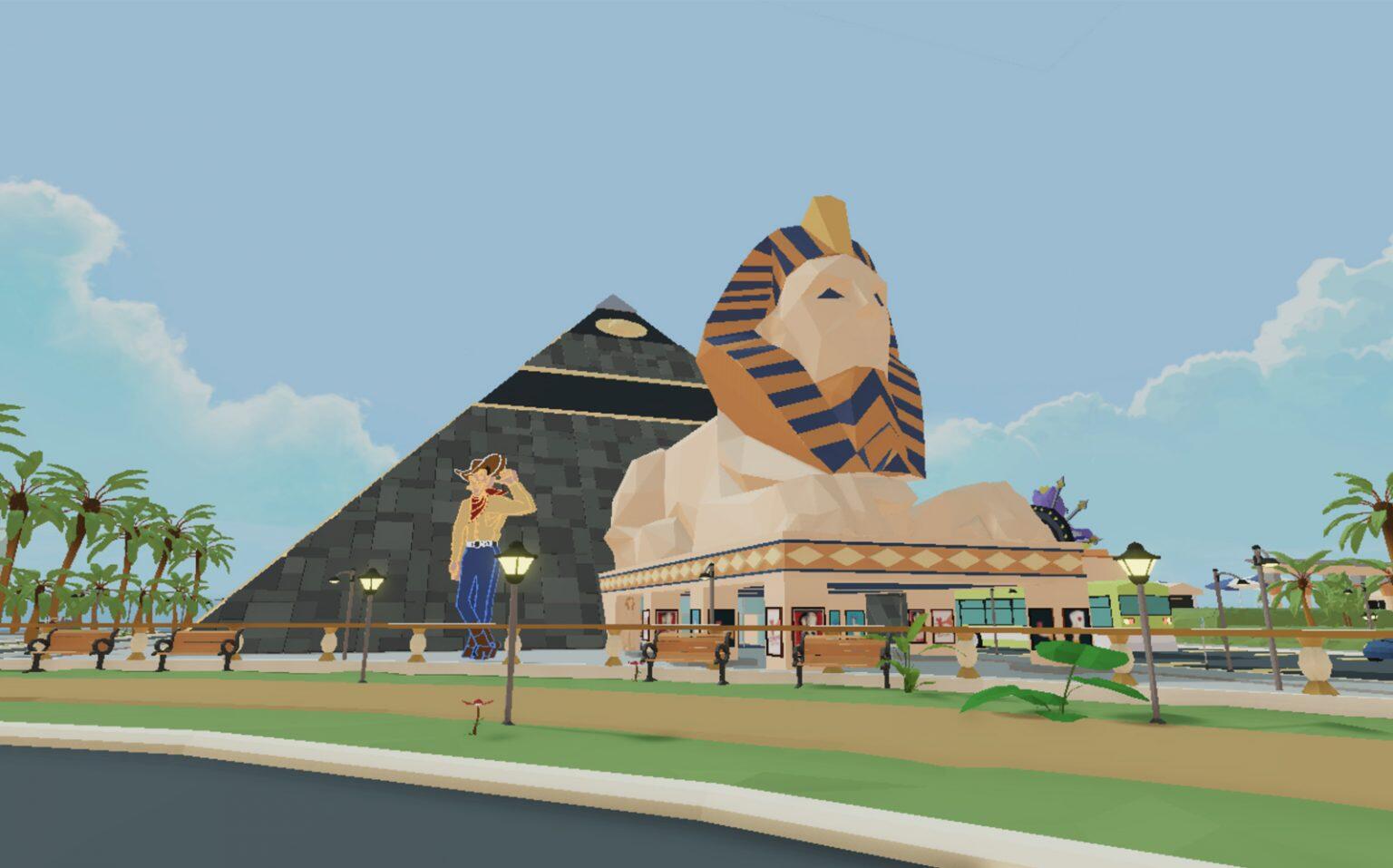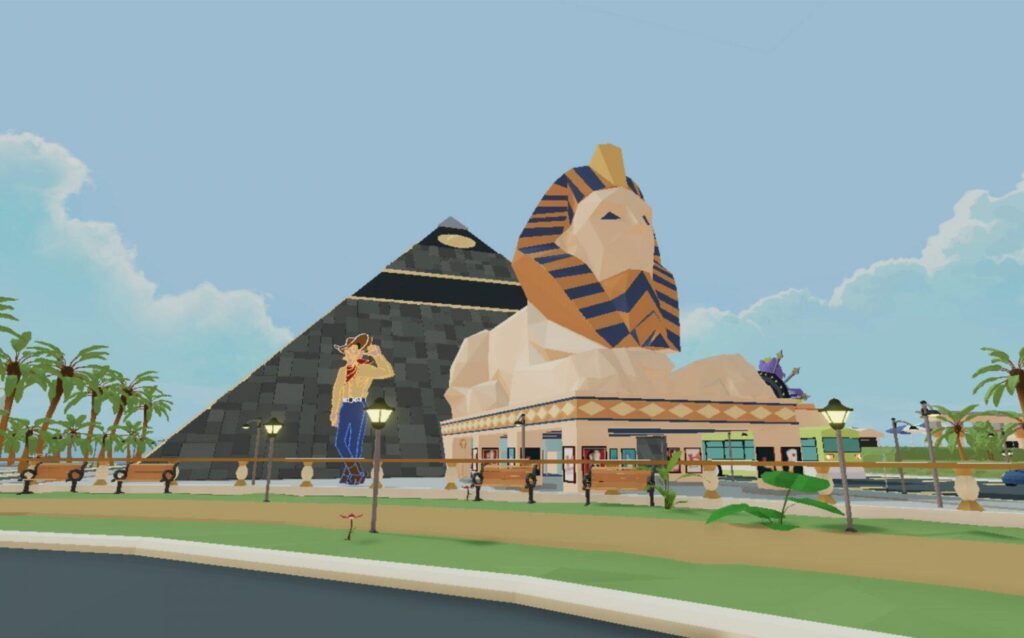 We're seeing record sales for real estate in the Metaverse. 
A plot of land in the Decentraland Fashion District sold for $2.43M, while a plot in Axie Infinity sold for $2.4M. Both sales set new records. 
It's probably nothing. 
Algorand Decipher in Miami
The inaugural Algorand Decipher Event in Miami is sold out BUT there are a limited number of free virtual General Admission tickets left. Deadline to register is November 28 so Check It Now.
Solana's Energy Report 

On Wednesday, Solana shared its November Energy Usage Report. It found that a single Solana transaction is equal to running an LED light bulb for ~3 minutes. 
Plus, 1 Solana transaction uses 98.5% less energy than 1 ETH2 transaction. 
And Check out our Solana Lightpaper here. 
ConstitutionDAO Dissolved
Following last week's failed bid to buy the Constitution, ConstitutionDAO officially dissolved. 
The fun and entertaining experiment fell short, but it highlighted the potential of the decentralized organizational structure as well as some early mistakes. 
Graham Novak, ConstitutionDAO core team member, shared, 
The community has taken all actions that it was organized to accomplish: we raised capital, we bid at Sotheby's, and upon losing, we made full refunds available to the community as promised.

This project was a landmark event that showed the entire world that a group of internet friends can use the power of web3 to face a seemingly insurmountable goal and achieve incredible results on an impossible timeline.
Bitcoin City, El Salvador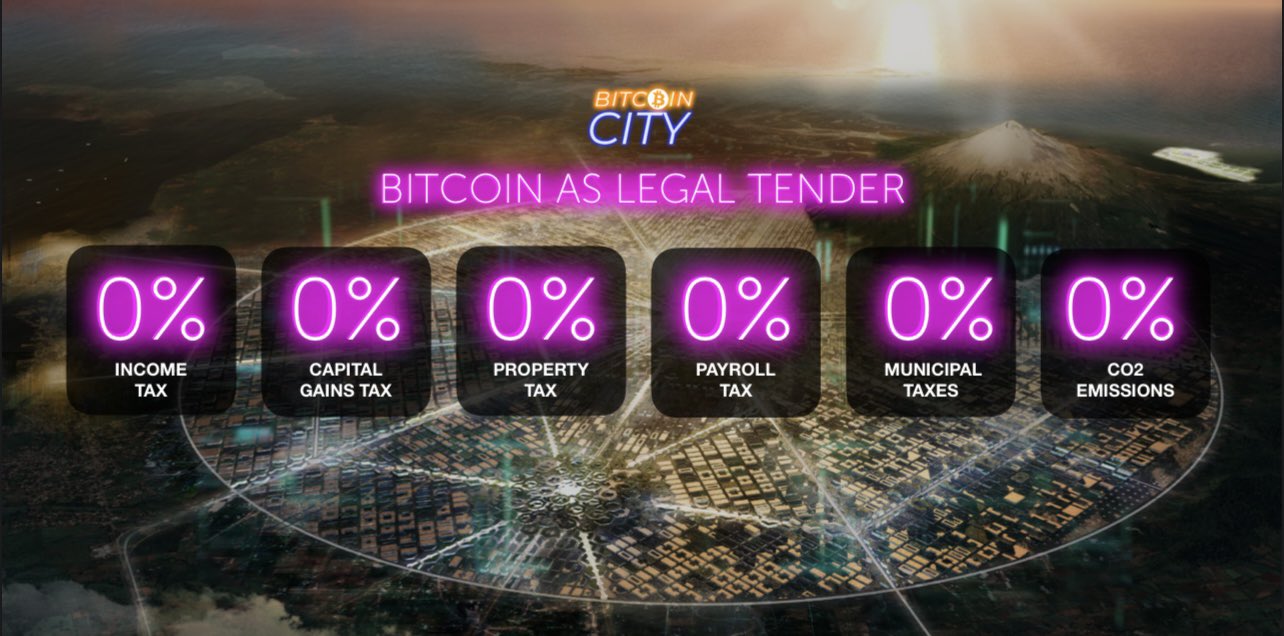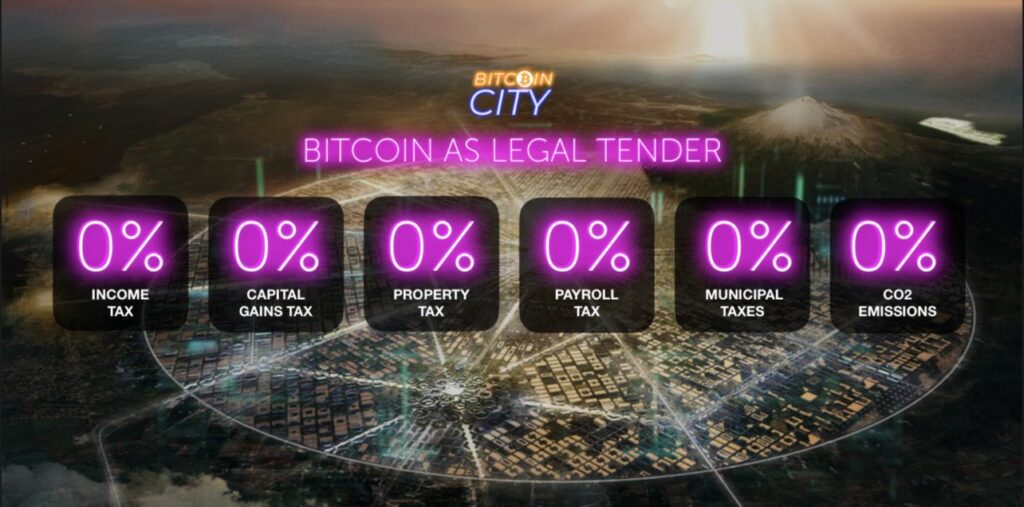 Last weekend, El Salvador unveiled another ambitious plan as it intends to build Bitcoin City at the base of the Conchagua Volcano.
President Bukele said the city will "include everything" and have no taxes except for a value-added tax.
The Central American nation issued $1B in Bitcoin-backed bonds to pay for the build. Construction will begin in 2022. 
Here's Reuters with the full scoop.
The world is watching. 
On Crypto Design and Adoption
Paul Stamatiou shared an excellent post this week spotlighting 3 important Crypto Design Challenges. 
Exchange Experience & Onboarding

Wallet Experience

Web3 Guidance & Curation
Stamatiou writes, 
This is the state of crypto today. That can work for now—early adopters are motivated enough to jump through hoops to try something new—but this won't scale as billions of users join the crypto ecosystem in the coming years.
Stamatiou also compares internet vs crypto adoption over a 10-year period and drops this money chart: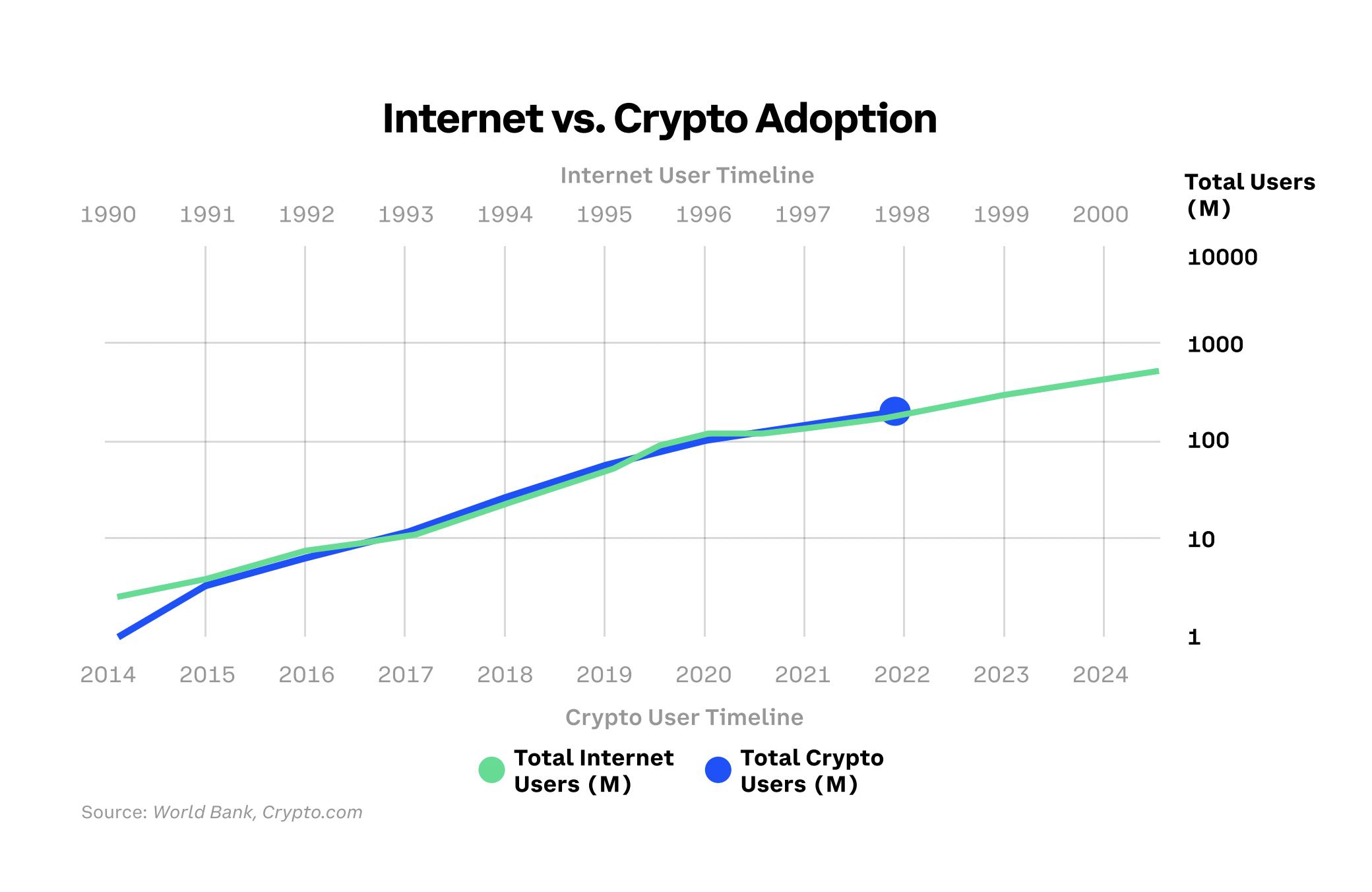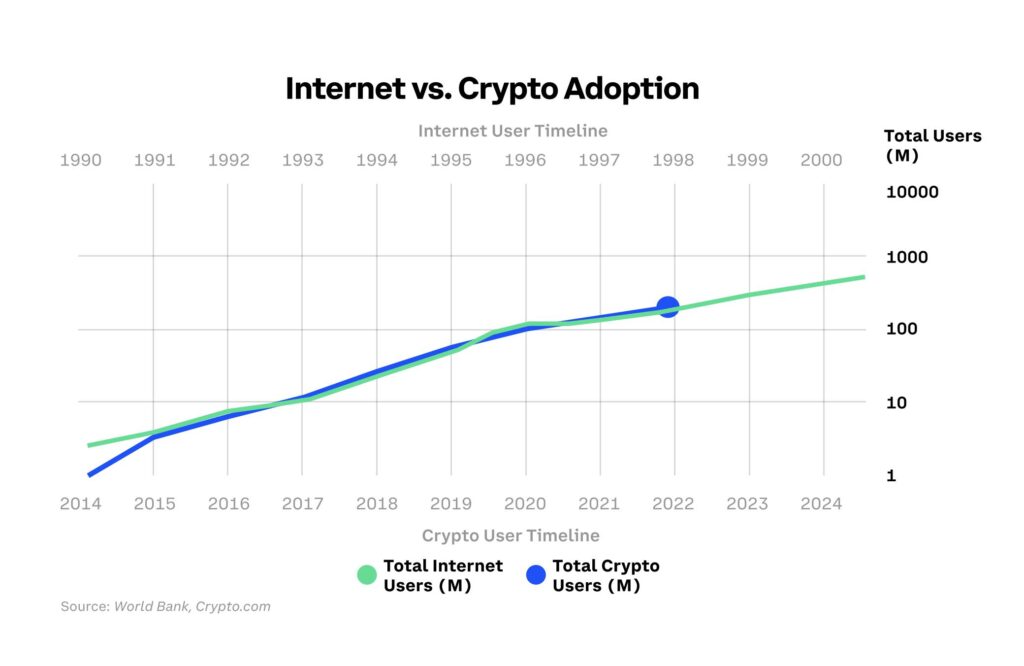 Read Stamatiou's full piece here. 
Glassnode Bitcoin Charts 
Speaking of charts, Glassnode also shared some great charts this week. Take a look — 
Bitcoin addresses with a non-zero balance reached an all-time high.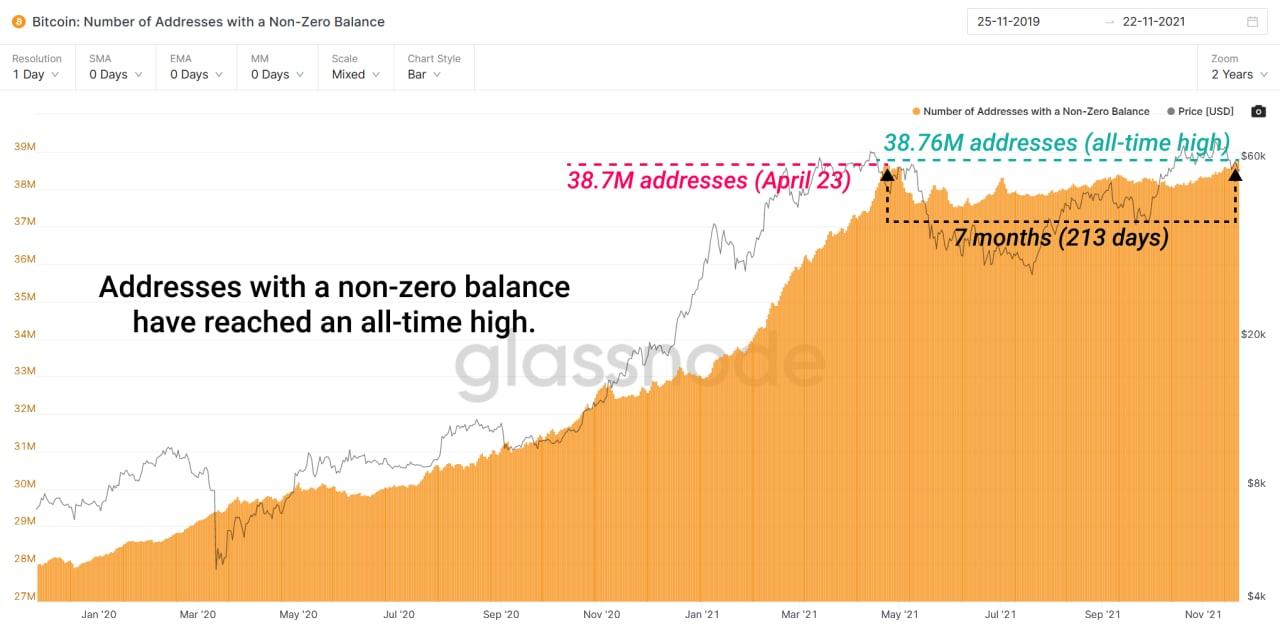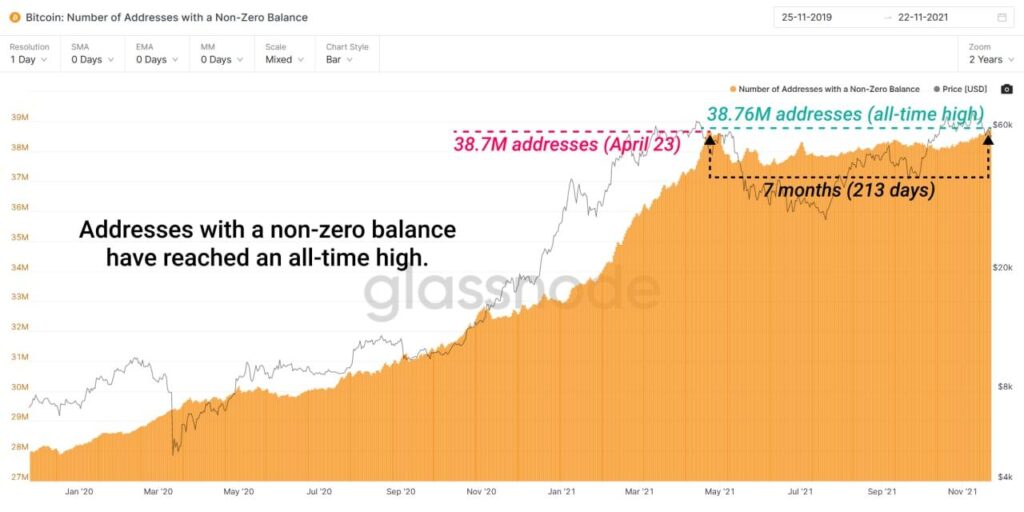 Total supply held by short-term holders sits at multi-year lows.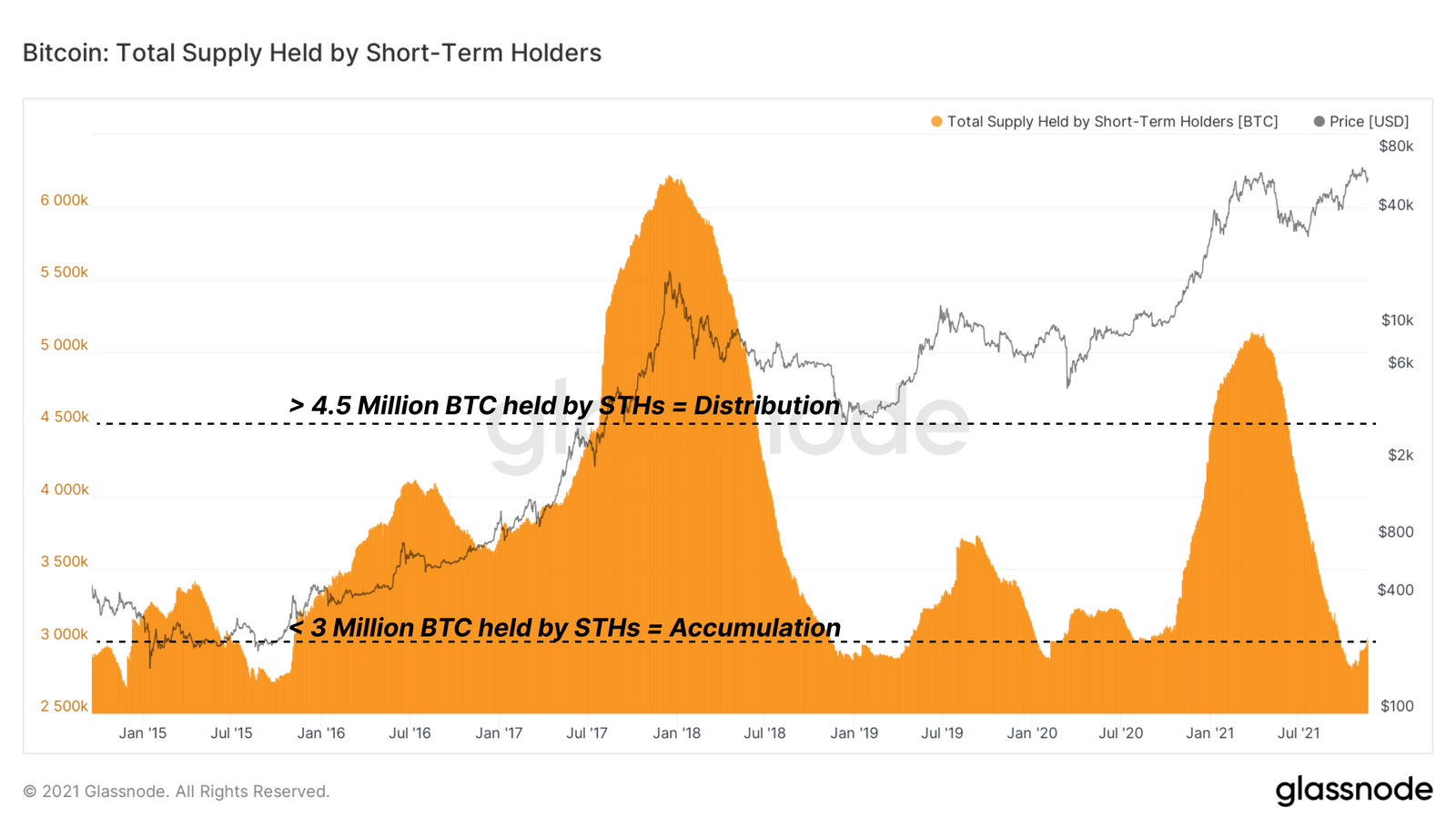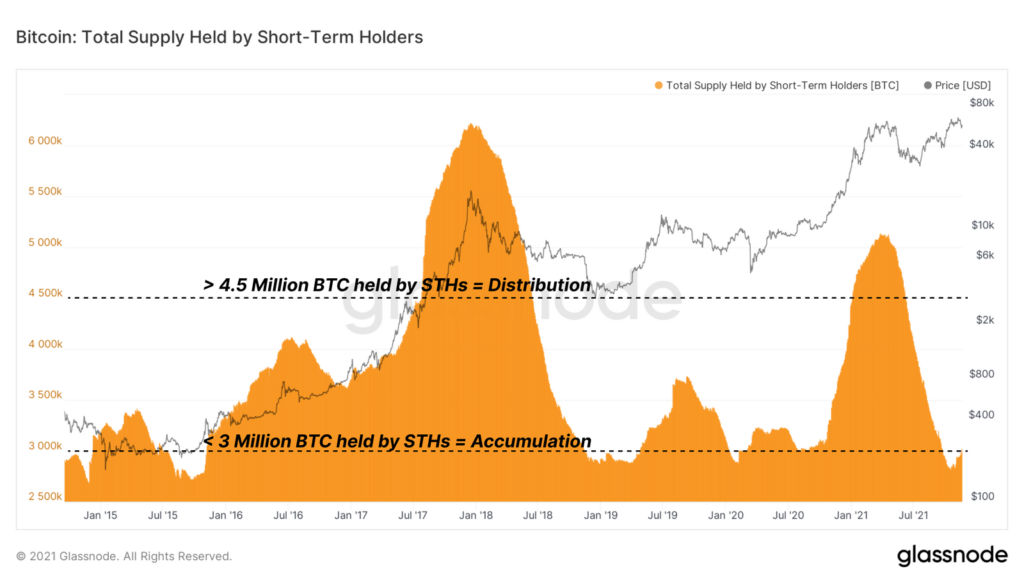 Here's Glassnode's latest Onchain report.
A Wild Wyoming Ranch 
Check out this Wyoming Ranch nestled along the South Fork of the Shoshone River.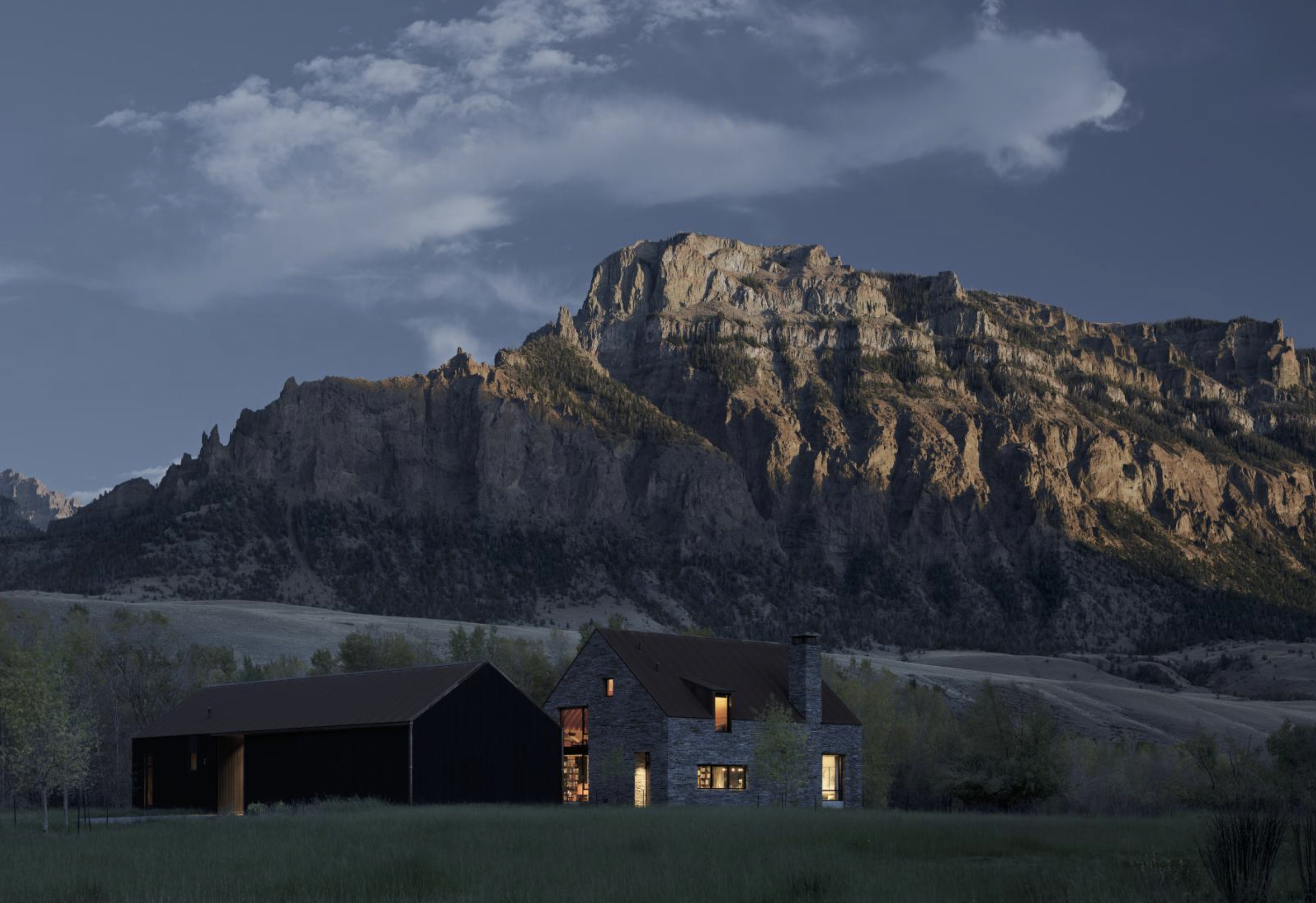 The modern homestead maintained the wild land while creating a peaceful space.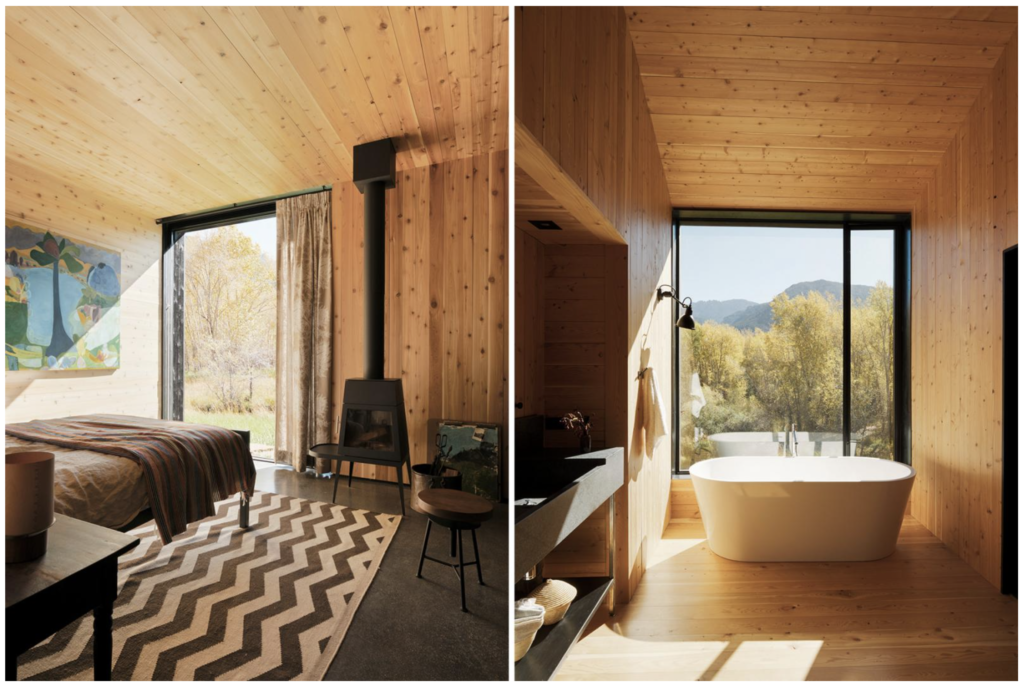 Gorgeous.
Stories You Might Have Missed 
Ana Lorena Fabrega — Gamification of Learning 
Twitter, Discord to support Solana NFT gallery 'embed' with Audius Web 3.0
Bitcoin Single Best Shot At Liberty
IMF warns El Salvador of bitcoin-related risks in new statement
Citigroup to hire 100 new roles in the digital asset space
Kings & Queens – The Evolution of Corbet's Couloir
Do Ethereum Gas Fees Vary by Time and Day of Week?
US banking regulators plan to publish crypto guidance throughout 2022
eToro to delist ADA, TRX for US users over regulatory concerns
Perth Heat Baseball Team Will Be Fully Paid in BTC
Blockchain gaming guild Avocado raises $18 million from Solana Ventures and others
Adidas Originals announces partnership with Coinbase
MoonPay has quietly set up a concierge service to help celebrities buy NFTs
'Play-to-Earn' Gaming and How Work is Evolving in Web3 – Future
Fold launches Pokémon GO-like game that rewards players in bitcoin
Crypto lender Celsius increases Bitcoin mining investment to $500 million
China's crypto censorship reaches over news outlets and mining pools
Family offices become serious rivals to VC firms for funding start-ups
"Pokémon Go" maker Niantic now worth $9 billion
Kengo Kuma adds mountain-shaped canopies to hiking trail overlooking Mount Fuji
Burberry creates mirrored pop-up store on Jeju Island
AIR4: Renault unveils flying version of its classic 4L car
The Random Show — Biohacking, Tim's COVID Experience, Holiday Gift Ideas, Favorite New Apps, Bad Science, Quarantine Delights, and a Small Dose of NFTs and DAOs (#549)
NFL All Day: Dapper Labs Unveils Football Version of NBA Top Shot