Hey, y'all. Welcome back to Osprey Funds Weekend Recap. Let's dive in—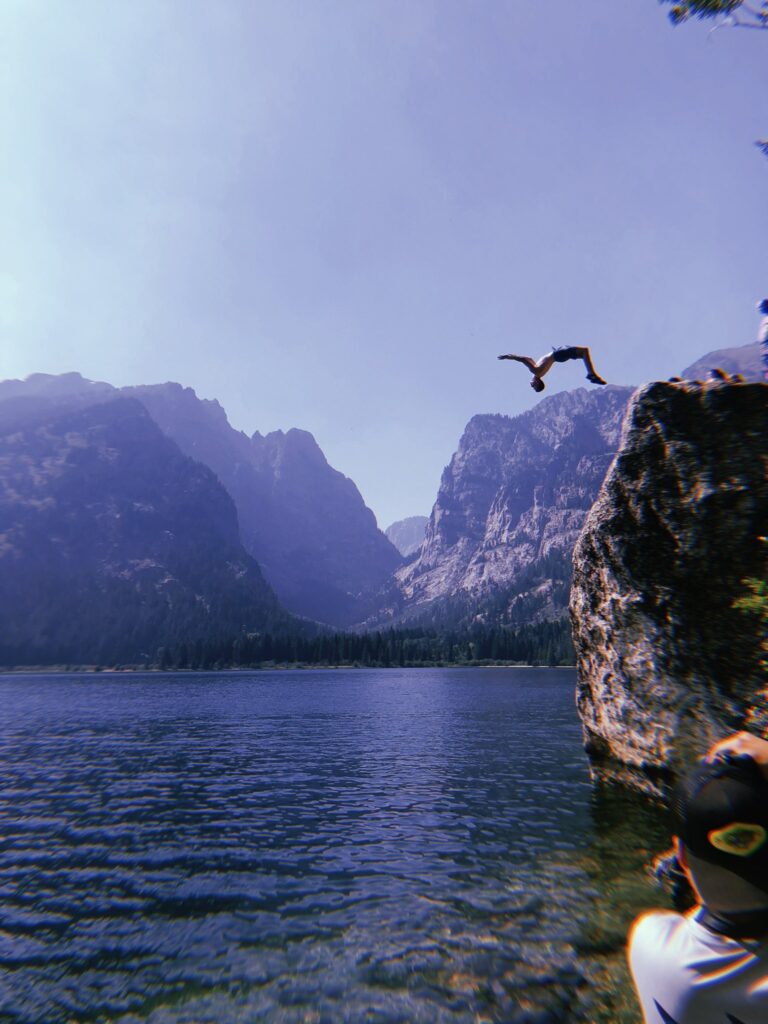 ?? Was El Salvador A Sell The News Event?
Bitcoin became legal tender in El Salvador on Tuesday. The same day crypto tanked following a robust six-week rally.
Here's an hourly candlestick chart of the action: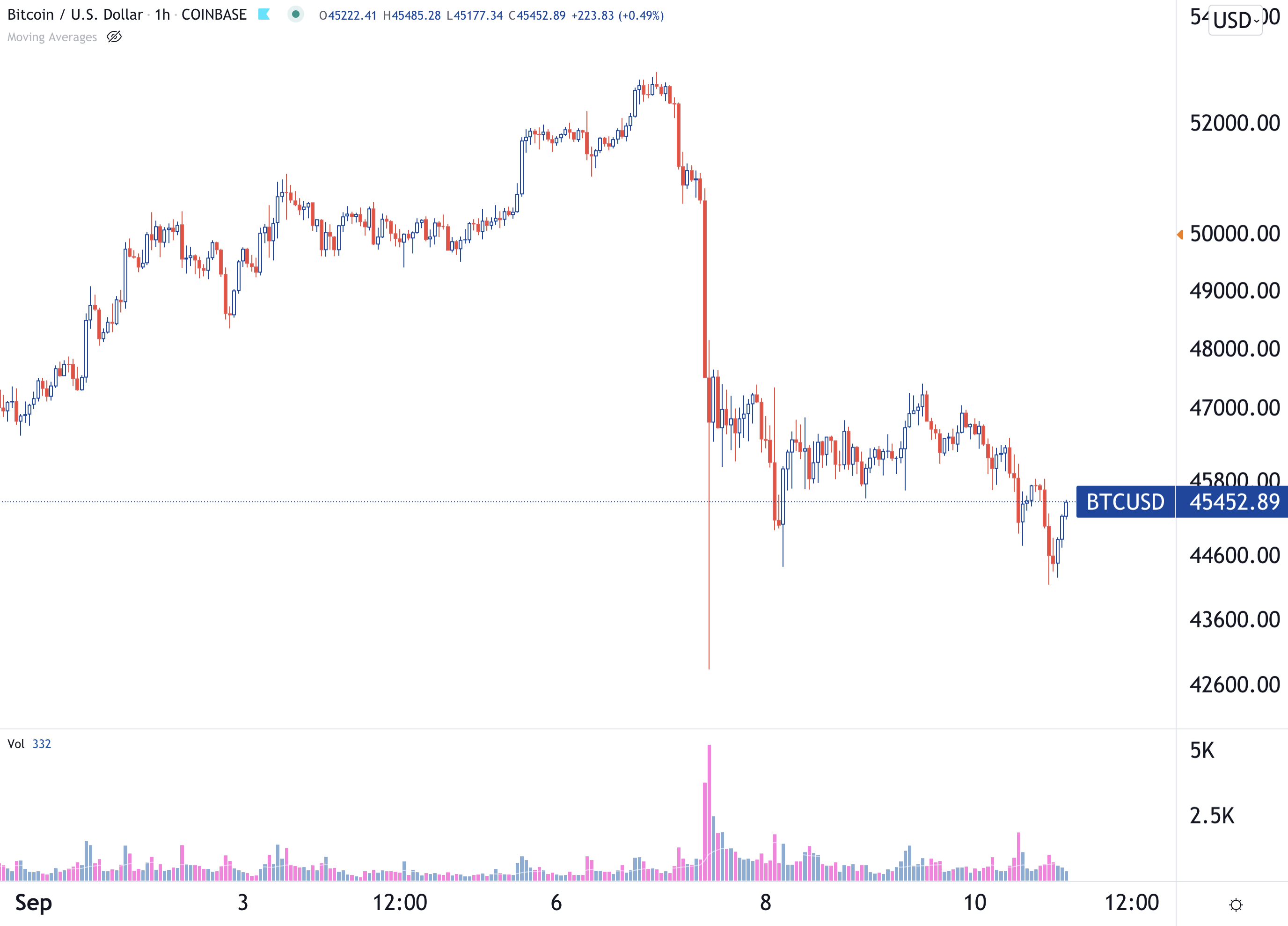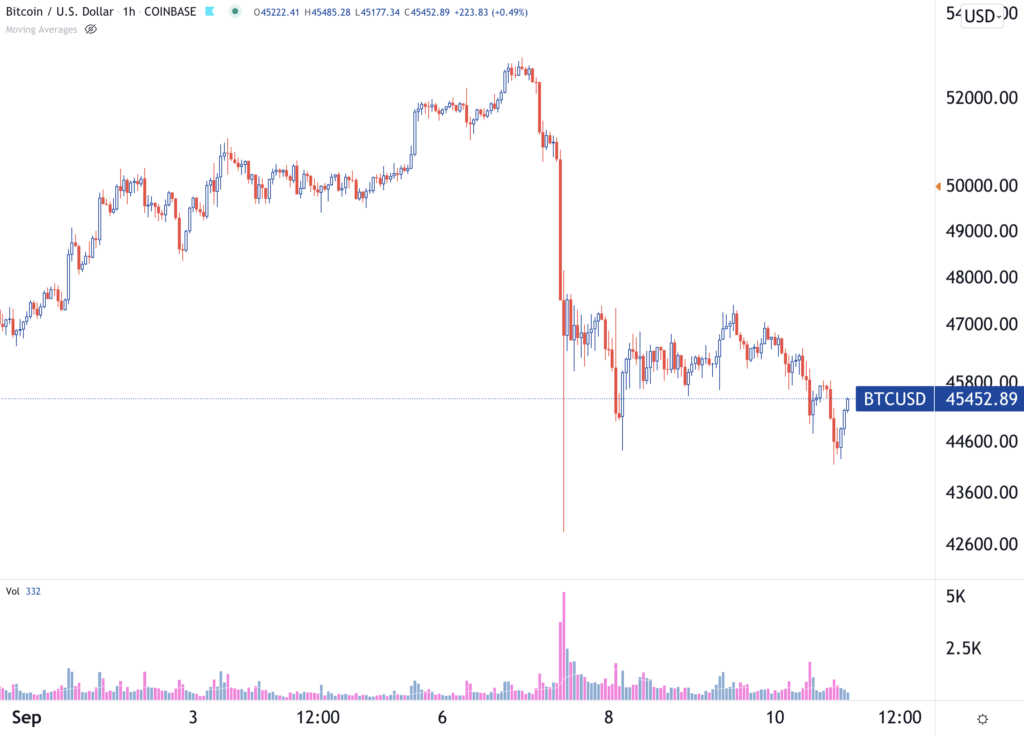 It's dizzying, though volatility is nothing new to crypto and maybe the co-occurrence is just a coincidence. Still, the old Wall Street saying Buy the Rumor, Sell the News comes to mind.
Coin Metrics analyzed the ferocious fall.  They write,
The sudden crash was likely due to a series of liquidations of leveraged futures. There was over $2.3B worth of liquidations on Tuesday, the most since May 19th…

Before Tuesday's crash, futures open interest had climbed back to levels last seen in May.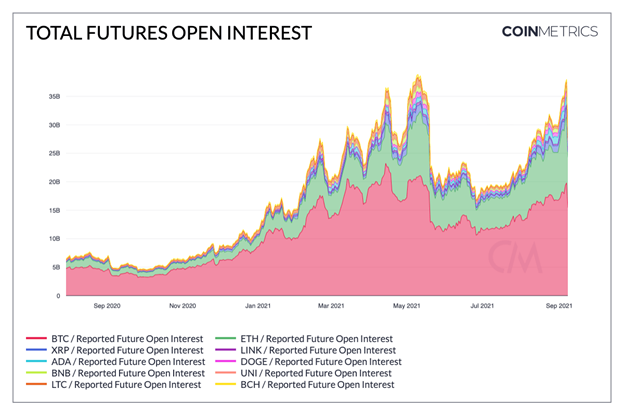 Read the excellent post here — Analyzing Tuesday's Flash Crash.
Nayib Bukele, President of El Salvador, was unfazed and bought the dip.
He tweeted,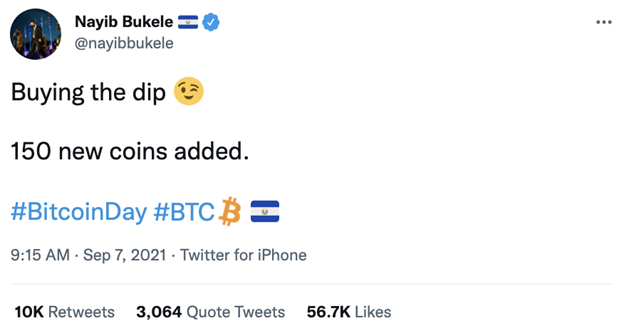 The nation now holds 550 Bitcoin around $25m worth. 
?? Ukraine Legalizes Bitcoin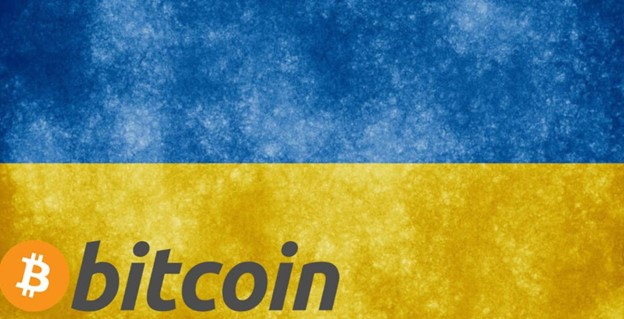 The Ukrainian Parliament passed a law to legalize and regulate Bitcoin. 
The bill provides clarification on the digital asset and protects those who own it. 
The Ukrainian Parliament is expected to amend the tax and civil codes before the end of the year to attract global investors – an evolving theme. 
Less affluent nations that embrace Bitcoin early stand to gain if the crypto experiment pans out. It's just game theory.
Here's the Nasdaq with more.
? FTX Continues Its Quest For World Domination
The crypto exchange added an NFT marketplace as its latest trick.
FX founder, Sam Bankman-Fried (SBF) shared that all NFTs will be cross-chain on Ethereum and Solana. 
To mark the occasion, SBF sold a handwritten "test" NFT for an easy $270,000. Have a look —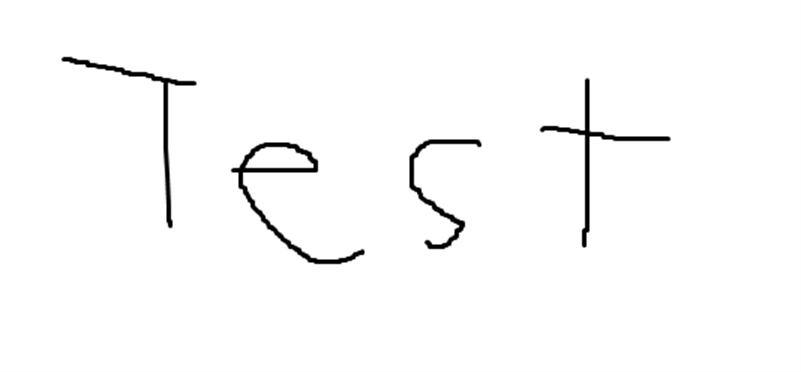 Hilarious.
FTX also signed Steph Curry as a global ambassador AND released an ad featuring Gisele Bündchen and Tom Brady. 

⛏ Carbon-Neutral Crypto Mining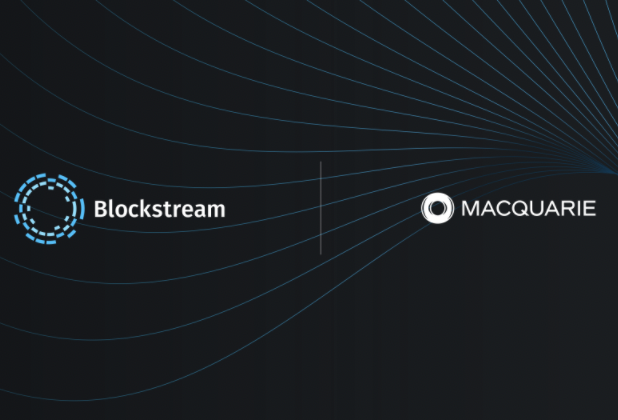 Blockstream and Macquarie will collaborate on carbon-neutral energy sources to power Bitcoin mining facilities. 
We love to see it.
The partnership blends Blockstream's "enterprise-grade bitcoin mining facilities" with Macquarie's "knowledge in energy to achieve environmentally sustainable Bitcoin mining solutions."
Read the press release here. 
And if you missed it… 
In June, Blockstream and Square partnered to build a proof-of-concept solar-powered Bitcoin mining facility. 
? Refer A Friend
Do you love the Osprey Weekend Recap? 
Share it with all your crypto confidants.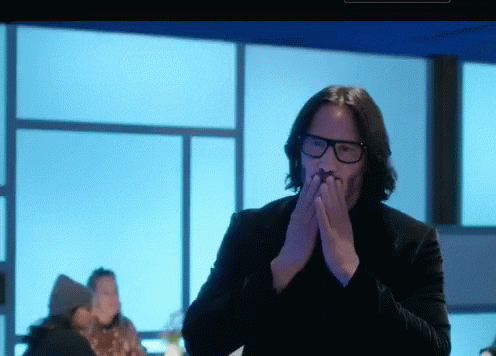 ? Apes @ Sotheby's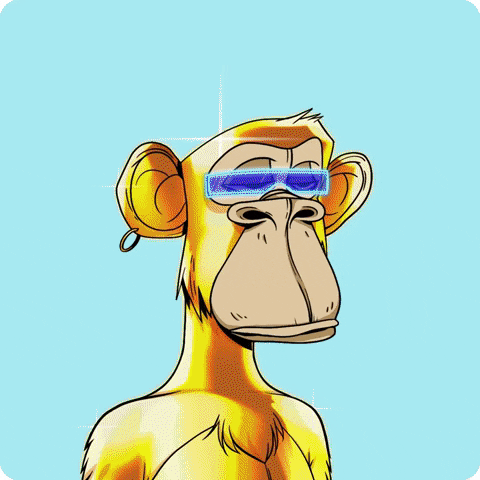 Sotheby's auctioned a collection of 101 Bored Ape Yacht Club NFTs. 
The lot sold for $24.3M, 35% above the estimated range. This space is insane. 
And in other NFT news…  
Steve Harvey Is the New Face of Solana's NFT Boom
The 15 Most Expensive NFTs Ever Sold
What Are CryptoPunks? The Ethereum NFT Sensation
? Coinbase SEC Investigation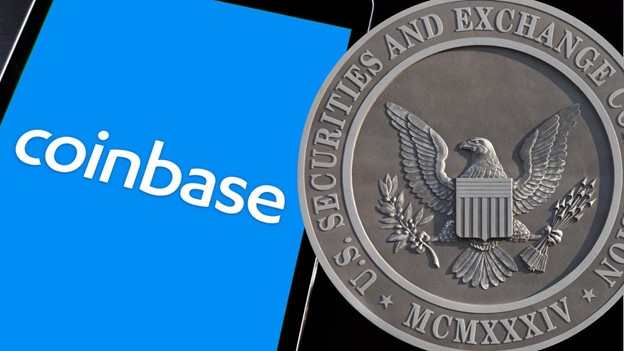 Coinbase received a Wells Notice as the SEC warned it against launching its Lend product. 
The crypto exchange responded with a blog post,
The SEC has told us it wants to sue us over Lend. We don't know why. 
And Brian Armstrong, Coinbase co-founder and CEO took to Twitter with a 21-tweet thread stating, 
Some really sketchy behavior coming out of the SEC recently.

Story time…
Brian, this is "Regulation via Litigation"… You have to go on the offensive….
We'll continue to keep an eye.
? Western Union Could Feel the Pain 
Bitcoin is legal tender in El Salvador and Western Union and their brethren could feel the pain.
Because El Salvador adopted Bitcoin as legal tender, money service providers could lose ~$400M / year in commissions for remittances.
Oof.
?? Magnificent Mexican Manor
Here's a villa attached to the cliffs along the Pacific Coast in Mexico.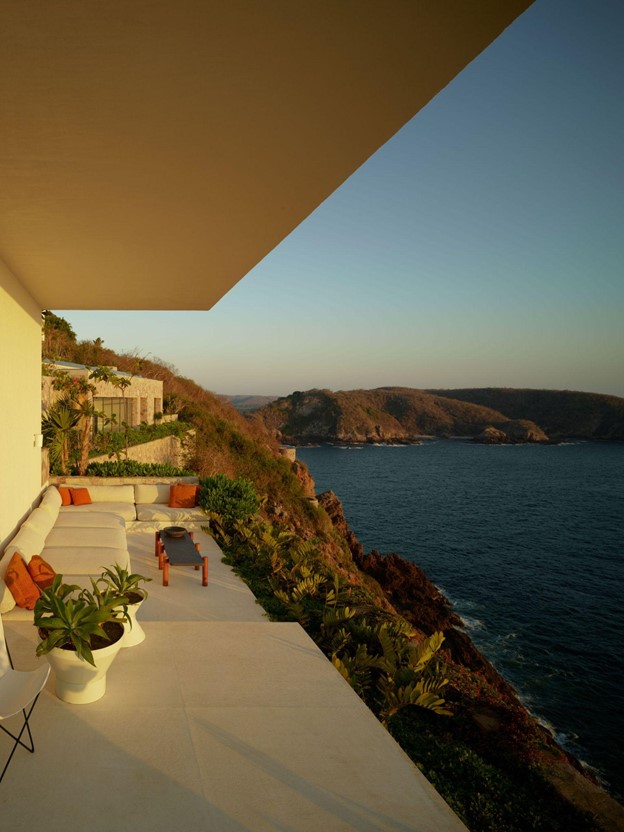 "Usually, we put art in the center. But here, nature came first."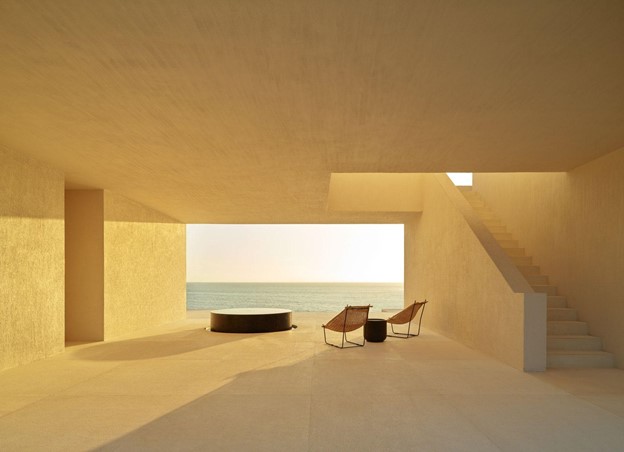 ? Stories You Might've Missed
The Solana Podcast, EP #47 — Jeff "Jiho" Zirlin – Co-Founder of Axie Infinity
Miami Mayor Suarez Calls For Election Of A Bitcoin President After Joe Biden
World's largest carbon-capture plant Orca opens in Iceland
Osprey Funds Opens Solana Fund Continues Streak of Leading-Edge Product Launches
Harvard Will No Longer Invest In Fossil Fuels
Anatoly Yakovenko unpacks Solana's rise, memes, and NFT snafus
Fairfax County funds seek approval for $50M crypto investment
A $400,000 land yacht to explore America? Inside the overland craze.
Mastercard acquires Cipher Trace to boost crypto security and compliance
cryptograffiti on Twitter: "Seeing McD's and Starbucks accept #bitcoin is cool, but seeing the locals accept it is cooler… "
Don't miss Mainnet 2021, the crypto industry's biggest event of the year. Join virtually or in NYC September 20-22.
Andreessen Horowitz Hires Former CFTC Commissioner Brian Quintenz
iPhone 13: Apple's event may reveal the new phone's design
Atoms Model 000 Bitcoin Shoes | Atoms.com
Uber balance delivery system prevents food from spilling out
Former Apple design director launches mass-timber housing company "to bring productization to the built environment"
Amazon likely front-runner for multi year NFL Sunday Ticket deal